Congratulations to Vicot for authorized IPMS certification
Publisher:Vicot
Release time:2021-03-15 15:00
---

Zhongzhi (Beijing) Certification Co., Ltd. appointed Sun Jing (senior auditor, audit team leader), Chen Hong, Ma Youmei and Ren Xiqing to conduct on-site audit on the operation of the intellectual property management system of Vicot Solar Technology Co., Ltd from July 28th to 29th, 2017.
The audit team held the first meeting of the system audit on the morning of July 28. Gong Meilan, the management representative, expressed a warm welcome to the audit team of Zhongzhi (Beijing) Certification Co., Ltd. on behalf of Vicot. Sun Jing, the audit team leader, announced the purpose of the audit, audit scope, audit basis, audit methods and audit schedule at the meeting.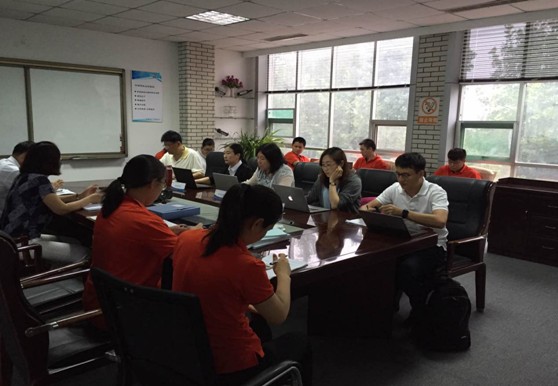 During the review process, the experts conducted strict inspections on our company's Intellectual Property Department, R&D Department, Production Department, Cost Department, Information Department, Human Resources Department, Publicity and Education Department, and Legal Affairs Department, Sales Department, Import and Export Department, Finance Department and other relevant departments by watching, listening, checking, asking, and recording. And they also spot-checked the work records, stage work reports, internal audit conclusions, rectification measures and other related materials of each department.
The experts are interested in our company's new energy products during the adjournment. Gong Meilan, the company's general manager, explained the company's new energy products, gas fired air source absorption heat pump units and solar boiler systems, through the product model displayed in the hall, on the operating principles, application fields, and product energy-saving and environmental-protection performance.The experts affirmed the development prospects of vicot's new energy products, and also emphasized the importance of intellectual property rights for the development of new energy companies.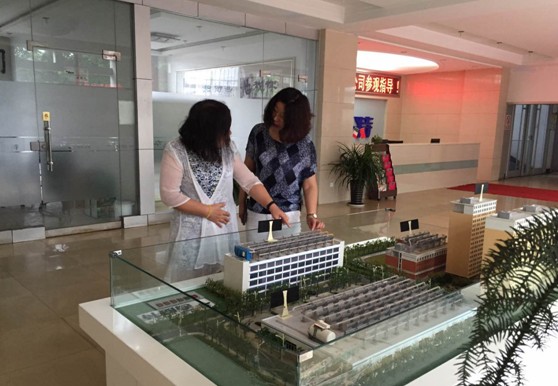 Vicot held the final meeting of the system audit on the morning of July 29. And the audit team fully affirmed the operation of our company's IPMS, and put forward professional rectification requirements for minor non-conformities found in the on-site audit.Gong Meilan, the general manager of the company, thanked the audit team of Zhongzhi (Beijing) Certification Co., Ltd. for their hard work and patient guidance, and promised that all Vicot employees will follow the requirements to find deficiencies in their work, continue to improve, push the company's IPMS work to a higher level and guarantee the quality of Vicot energy-saving and emission-reduction products.
Vicot has received the certificate of intellectual property management system certification before 2017-09-15.